Ophthalmic Products
Ophthalmics is Sentiss' core competency and we have been serving markets worldwide with quality products. We cater to widespread diseases like Dry Eye (a problem which causes insufficient tear production) and complex diseases like Glaucoma (permanent damage to the optic nerve which leads to loss of vision). Sentiss also provides ocular nutrition products (to prevent or delay the onset of eye diseases), as well as mydriatic products (to help doctors in diagnosis).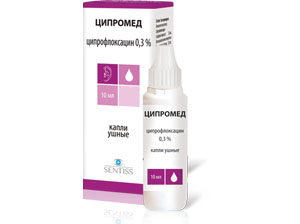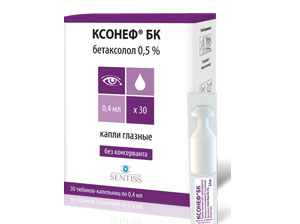 ENT Products
Sentiss focuses on ENT products which are developed to treat ear infections like acute otitis media and otitis externa.
OTC Products
The over-the-counter product portfolio is another focus area for Sentiss to establish an extensive presence in all markets. Along with marketing various CE marked medical devices in Europe, we also have various products in Russia and India that cater to segments like ophthalmic and gastroenterology . We have done significant work on herbal products and are working towards developing a portfolio that caters to ophthalmic, metabolic and other lifestyle diseases.