Manufacturing
Blow Fill Seal lines
Three Piece Bottling Line
Manufacturing
We strongly believe that our products reflect our commitment to providing the best quality. Our state-of-the-art infrastructure is compliant with the most stringent regulatory standards. In line with our motto — "Best quality, On time, Every time", we have been constantly working to achieve manufacturing excellence and improve our efficiency throughout the supply chain to better serve our customers.
Our scientific expertise and knowledge enables implementation of world-class technologies to manufacture a wide range of products.

Blow Fill Seal lines

The Blow-Fill-Seal (BFS) lines at Nalagarh, India facilitate the manufacturing of terminally sterilized and aseptically processed products. Sentiss is the first Indian company to introduce eye drops in the Russian market using the BFS technology.
BFS Line I:
Fill Range: 0.2 mL to 5 mL
BFS Line II:
Fill Range: 5 mL to 20 mL
Three Piece Bottling Line
Line III
Sterile solutions, suspensions and emulsions
Sterile solutions, suspensions and emulsions
Annual capacity – 75 million units
Line IV
To cater to the increasing demand for complex ophthalmic products, one more three-piece bottle filling line was established in April 2019.
This new line is capable of producing sterile products such as clear solutions, suspensions and emulsions.
Quality Assurance and Certifications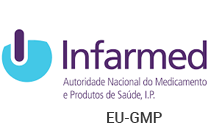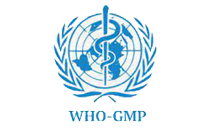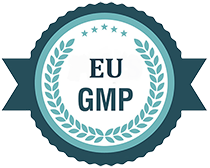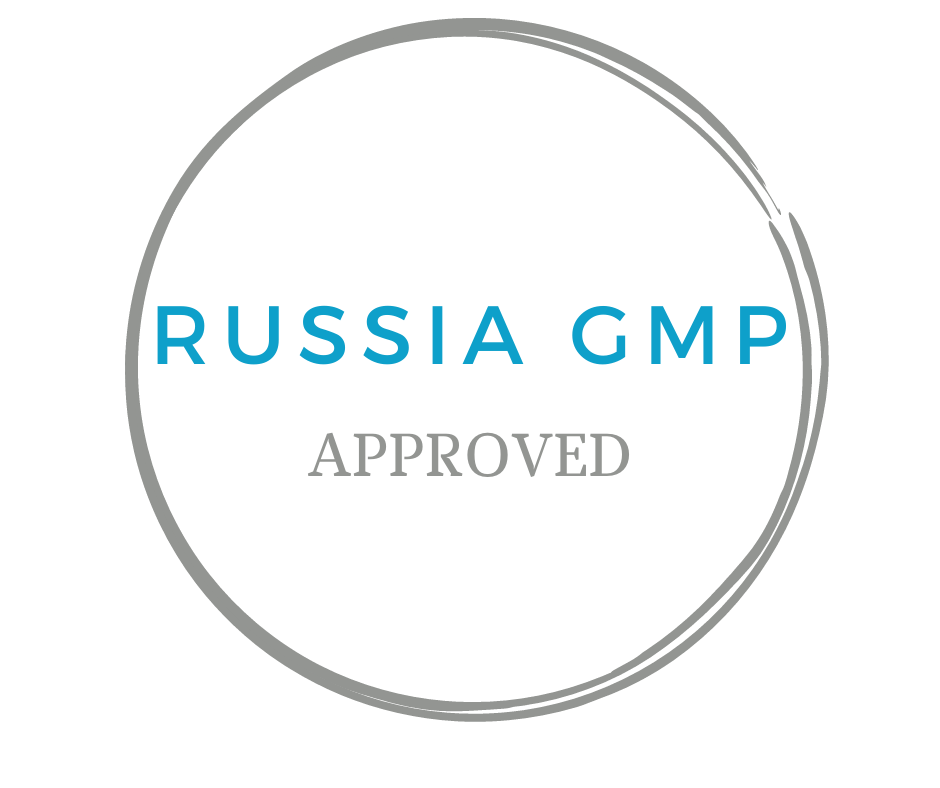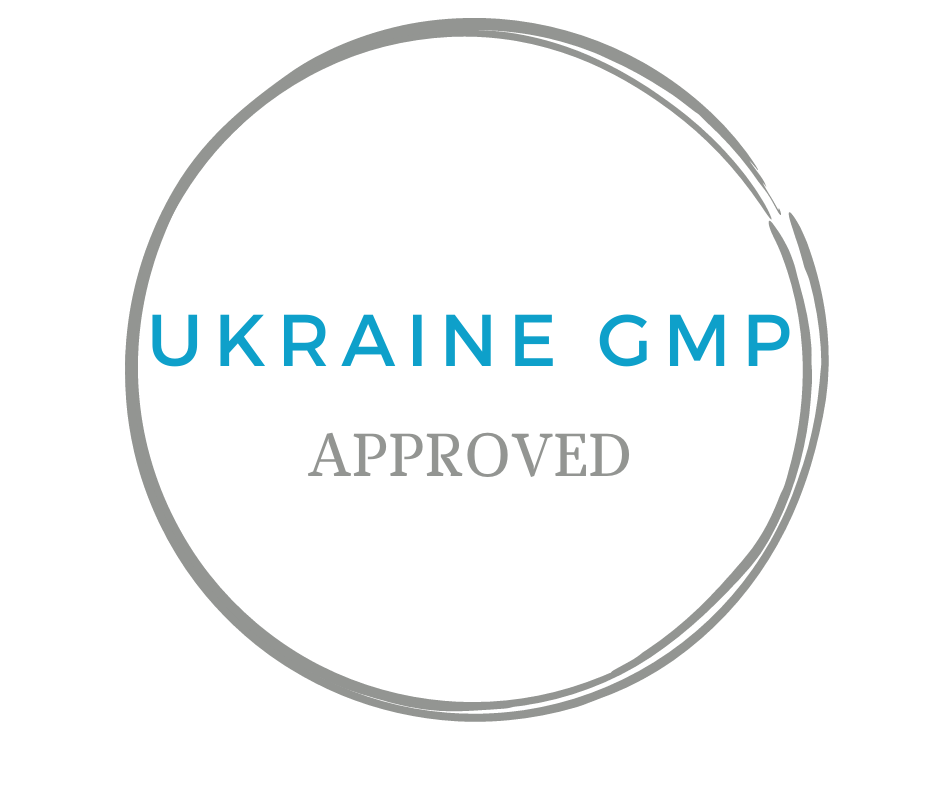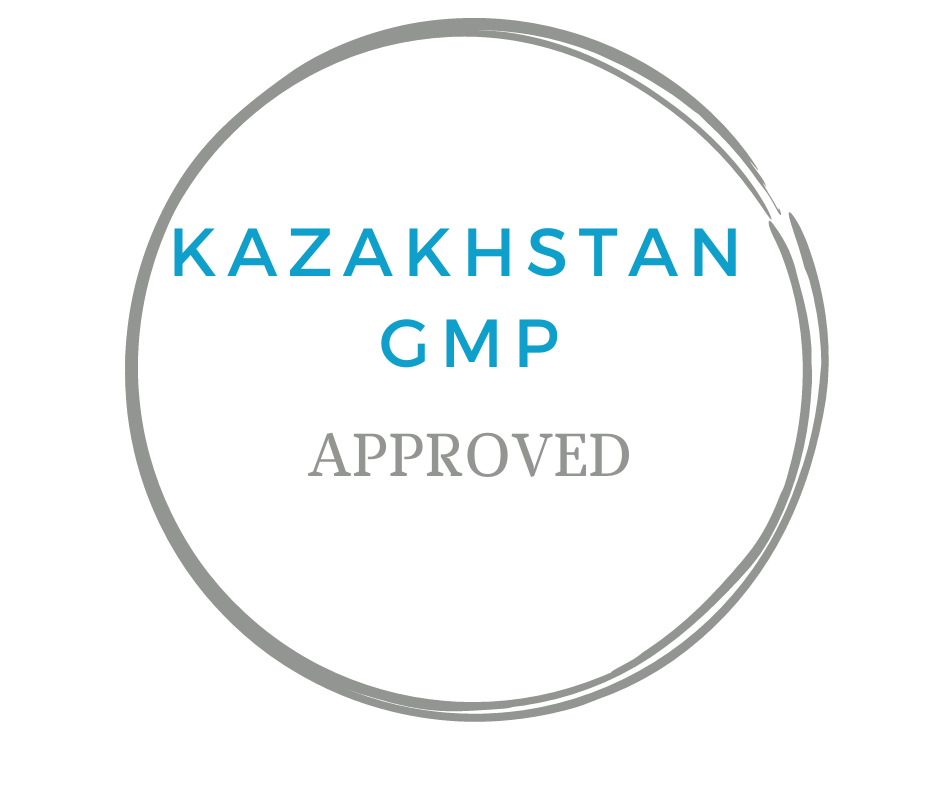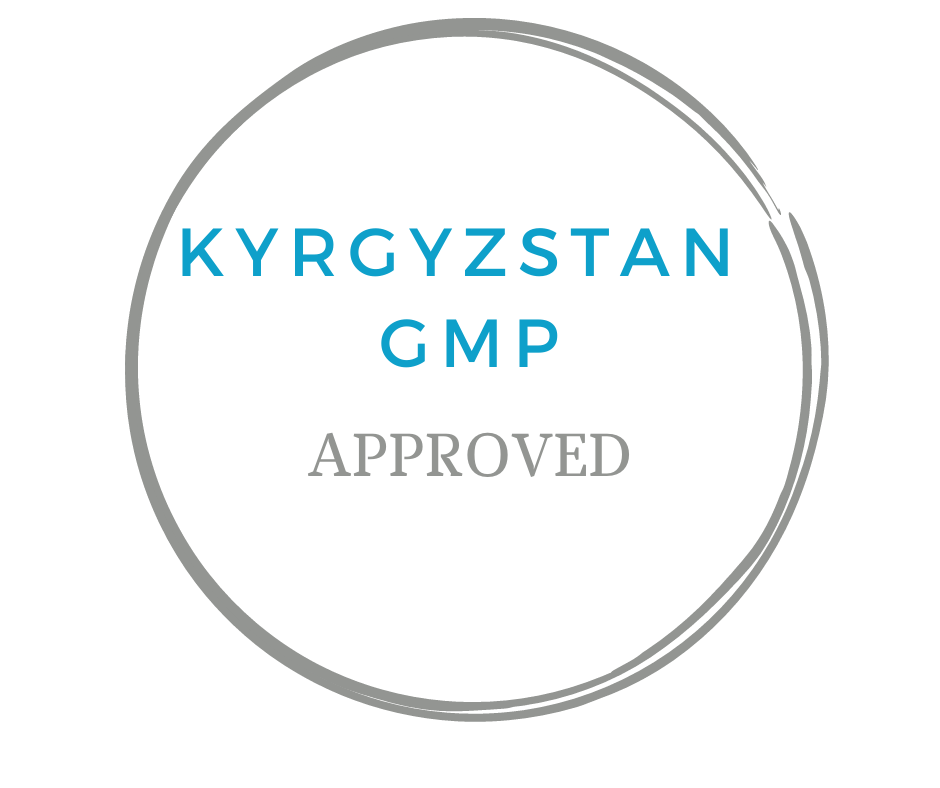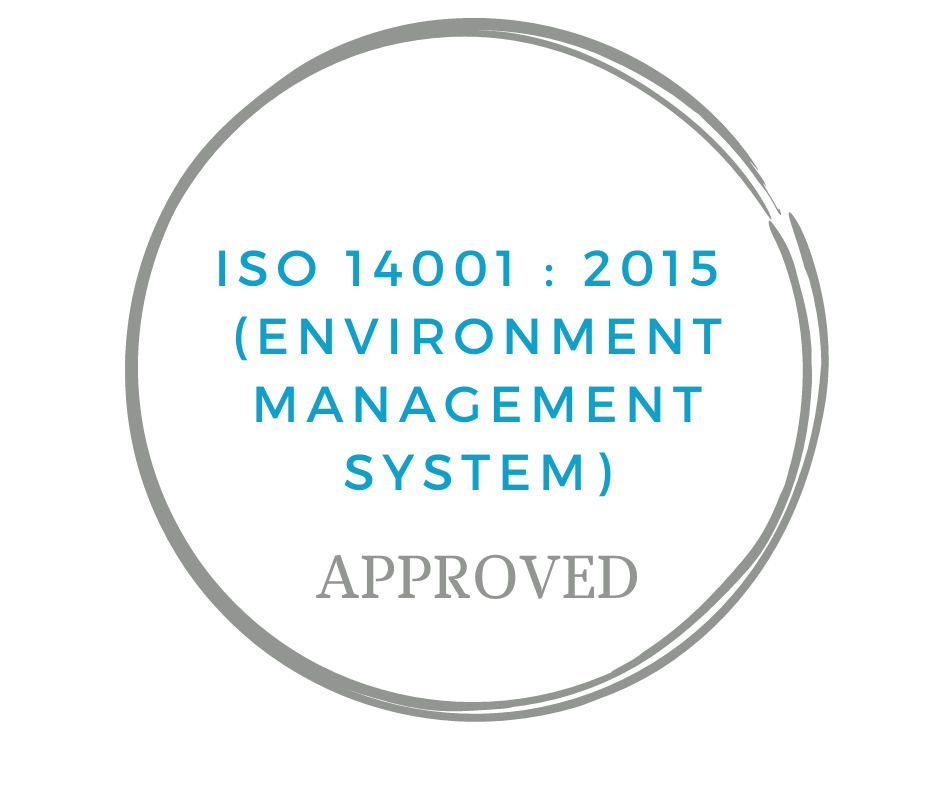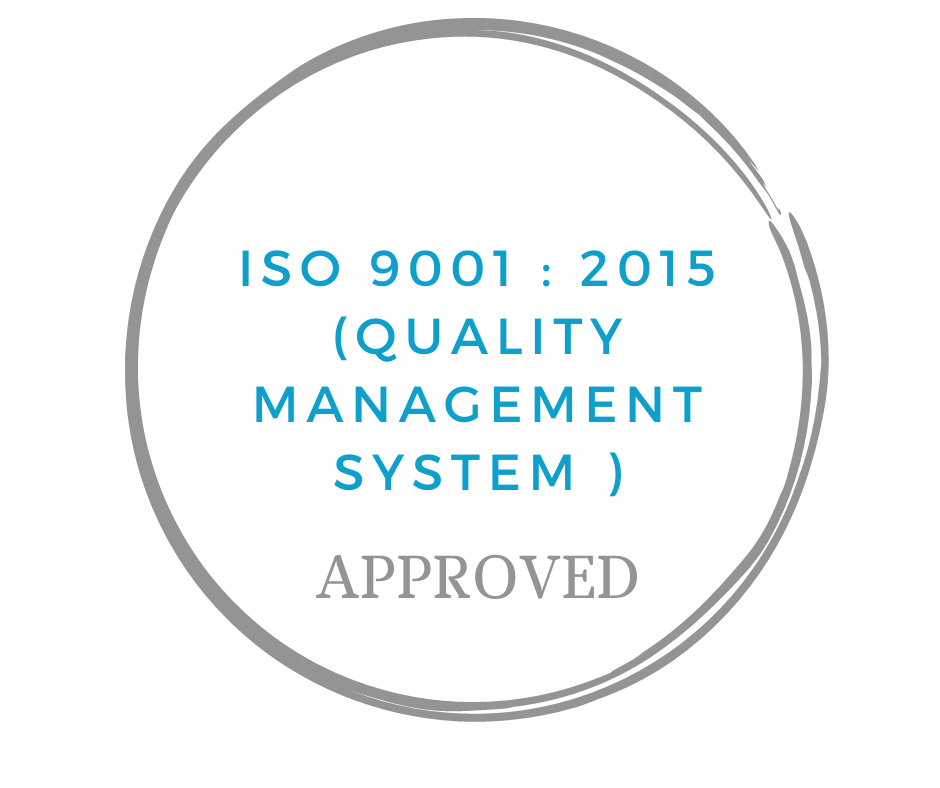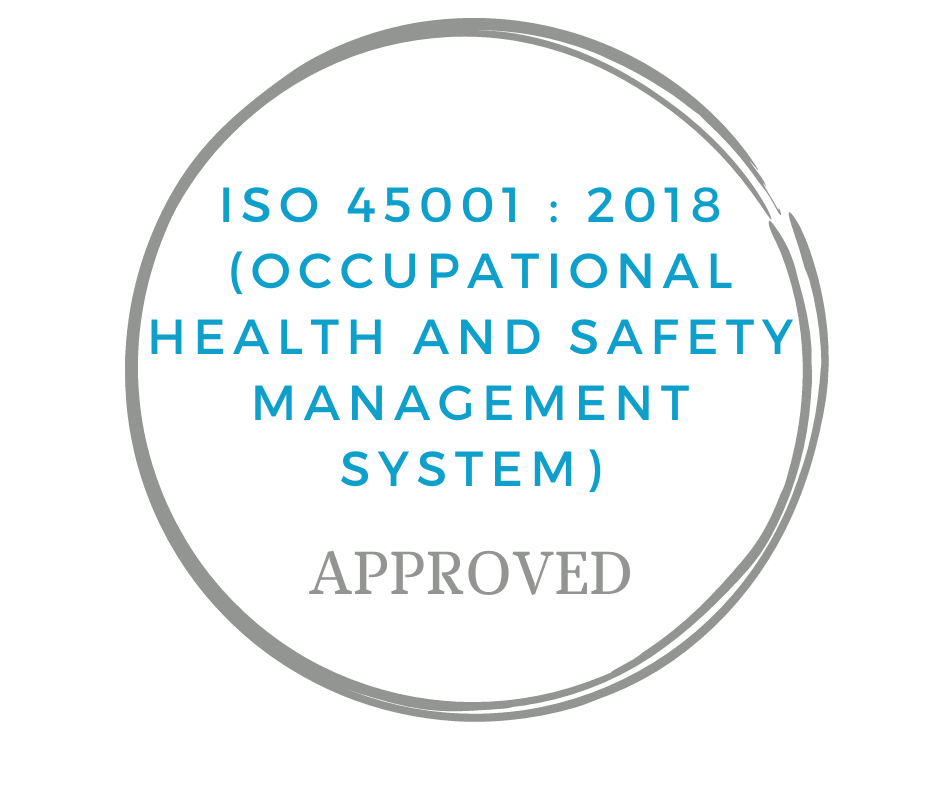 Previous
Next
Manufacturing Facility
Manufacturing Facility

Putting data to work
We Create Unique Brand Elements that Resonate your Organization

Inzox was founded in 2003 to help hard-working business owners in Australia access the business finance they need to grow. In the past, getting a business loan meant going.
0.2 to 5 ml – Capacity 50 million units / year (BFS Products)
60%
5 ml to 20 ml – Capacity 20 million units / year ( BFS Products)
79%
2.5 ml to 30 ml – Capacity 15 million units / year ( 3 piece products )
45%
2.5 ml to 30 ml – Capacity 15 million units / year ( 3 piece products )
90%
testimonials
We Treat Our Clients Like Family
Delivering deep insight game work changing ideas made easy the team work it demonstrates both internally being employees, over 3595 detailers and engineers.

Lorem ipsum dolor sit amet, consectetur adipiscing elit. Ut elit tellus Lorem ipsum dolor sit amet, consectetur adipiscing elit. Ut elit tellus
Lorem ipsum dolor Lorem ipsum
Lorem ipsum dolor sit amet, consectetur adipiscing elit. Ut elit tellus Lorem ipsum dolor sit amet, consectetur adipiscing elit. Ut elit tellus
Lorem ipsum dolor Lorem ipsum