Our Cultural Anchors
InnovatIve Thinking
Discipline & CoMpliance
SPeed
ContinUous learning & Development
CoLlaborative Working
Caring for Society
EmpowErment with Accountability
Our Vision
To be a niche pharmaceutical company that creates value globally for all our stakeholders through generic and innovative eye-care and specialty products.
Quality Policy
We are committed to provide products and services meeting global standards which consistently meet or exceed customers' needs and expectations.
We always adhere to established quality standards which are reviewed continually for improvement.
We work as a team of trained, competent and motivated professionals to achieve these goals.
Our motto "Best Quality, On Time, Every Time."
Our Values
01

Seek Challenges

Willingness to be challenged and accept challenges
Constantly challenge the way things have been done for innovation and growth

02

Customer Focus

The customer comes first, everything else follows
Consistently meet customer expectations

03

Respect

Treat all individuals with dignity and respect their opinion
Care and consideration for people and society

04

Integrity

Believe in honesty, transparency and ethical business practices
There is no right way of doing wrong things

05

Performance

Be accountable and honor commitments despite all odds
Quality and excellence in everything we do

06

Team Work

Co-operation and willingness to help each other
Speed and responsiveness in sharing of required knowledge and information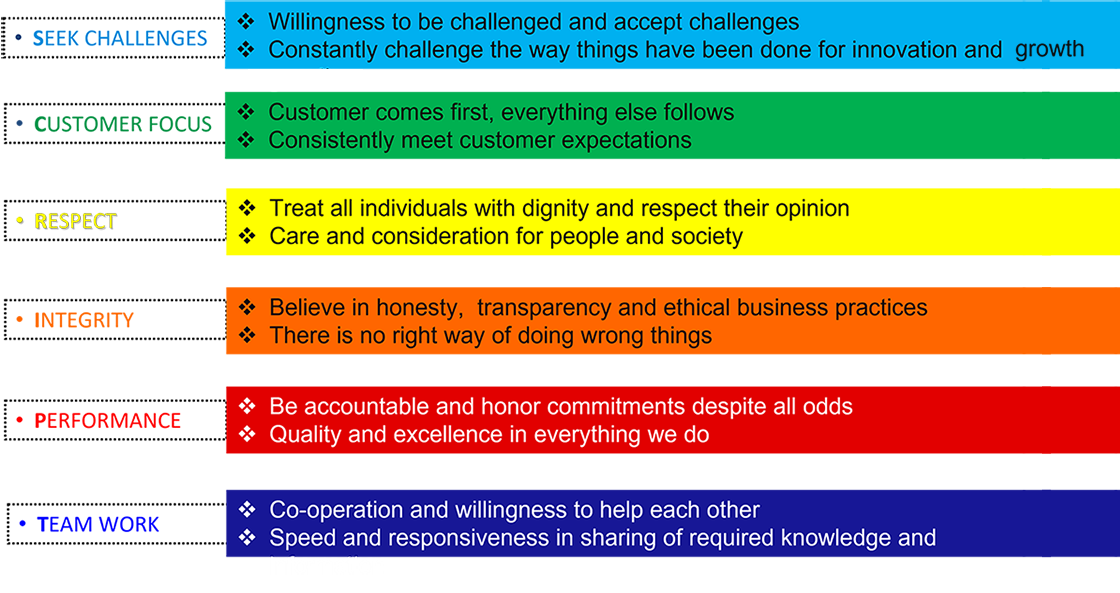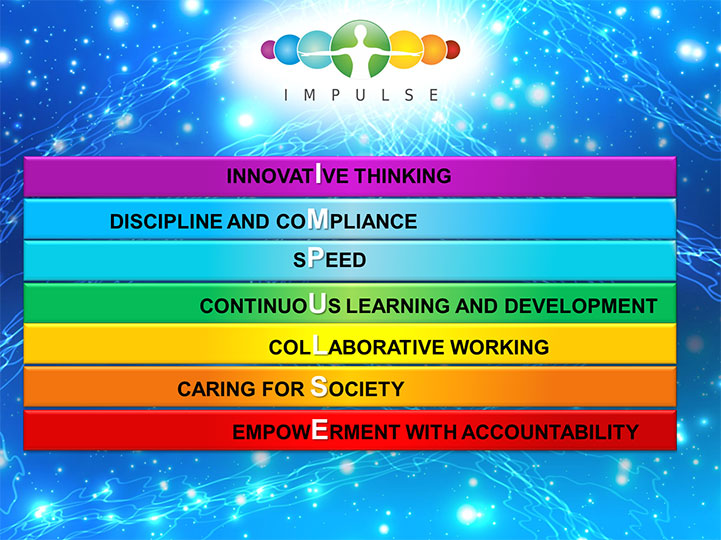 Message from the President
Our pillars of growth inspire us to achieve the extraordinary
Sentiss is passionate to serve its customers/consumers with best quality products. Our strong commitment to prevent, treat or cure ailments with a continuous pursuit to mitigate barriers of reach and availability defines Sentiss' drive to benefit the community.
Deepak Bahri
CEO and Founder